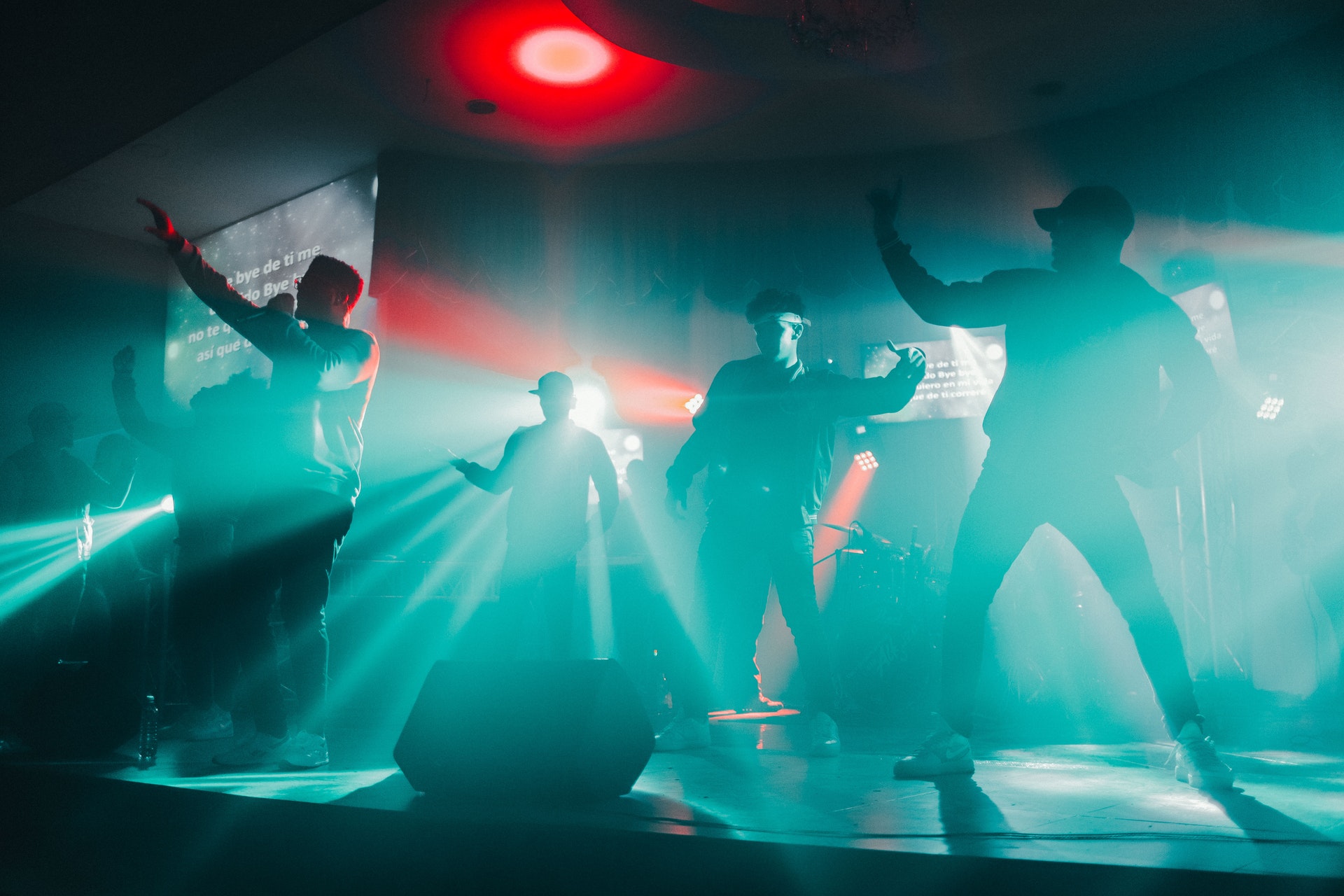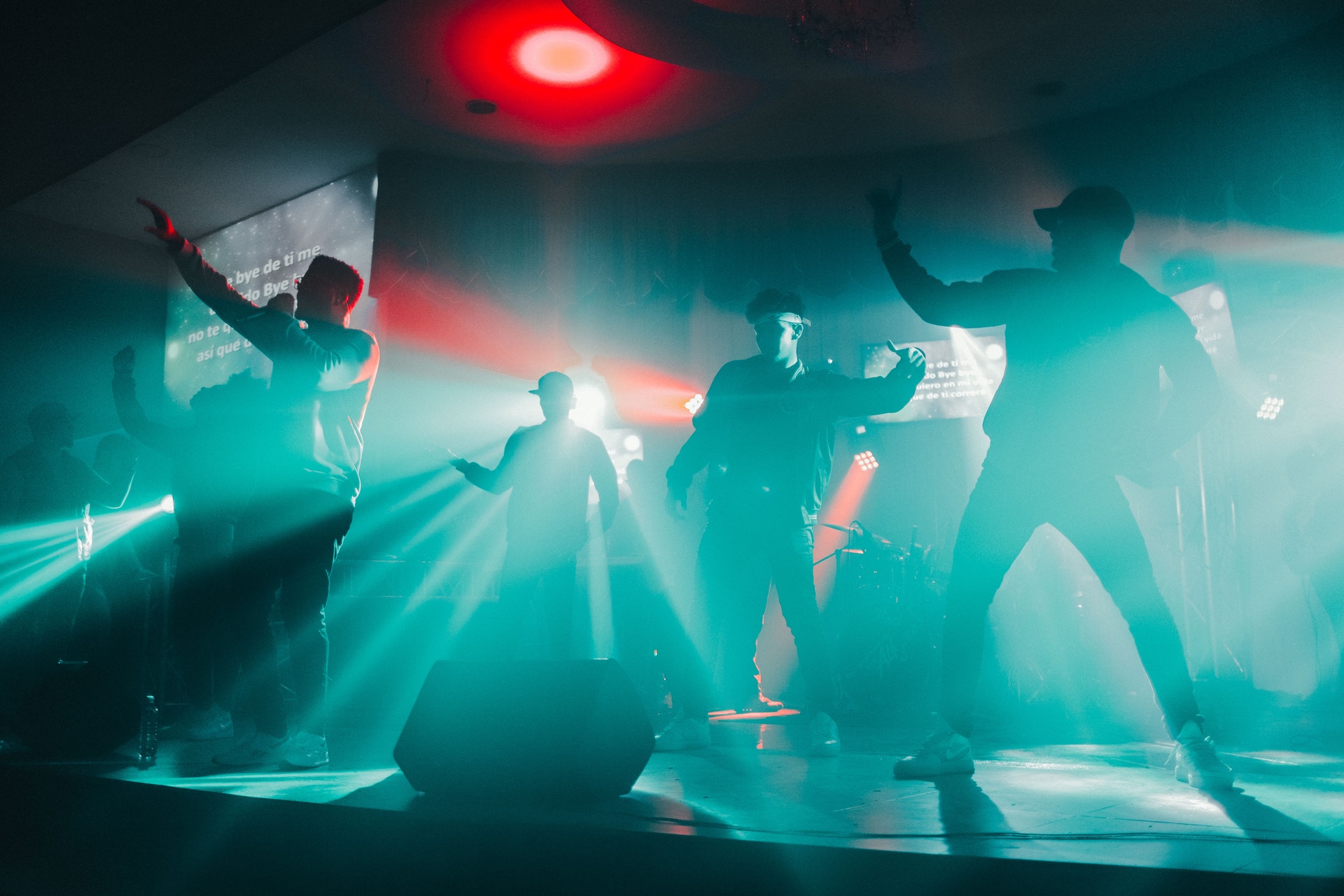 Why Promotion?
Music promotion is a critical component in getting new talent discovered on the internet. Recording equipment, production gear, and professional-grade publishing equipment are now available to almost everyone with an instrument, and thus the market has been flooded with cookie-cutter musical acts that are likely to push the real talent out of the spotlight. Quality music promotion, such as OnlineMusicPromotion can mean the difference between ten listeners and ten thousand.
When new artists record their latest creations, they want simply to be able to get those sounds into the ears of as many persons as possible, maybe becoming the next big thing. The web makes these dreams a reality, cutting out the big label middlemen and making independent music available to anyone with a web browser and high-speed internet connection. Websites such as SoundCloud offer musicians nearly unlimited potential for reaching the audience that they seek and fans of every genre will find their home there. No matter if a listener enjoys punk or dubstep, house or hip hop, websites have all types of independent music at the ready.
It's certainly an amazing time to be on the internet, and folks are switching their FM radios off in droves in favor of streaming internet radio stations, customized to their personal likes and dislikes.
Promotion Is Not Always Easy
Unfortunately, just like any market where creation is simpler and more available than it has ever been, the market tends to get quite overloaded with average garbage that isn't fit to be played out of the cheapest couple of headphones. It's certainly heartbreaking when quality music gets missed because it's been sandwiched between the aural masterpiece of a trio of middle schoolers. This is the primary reason why music promotion needs to be done.
OnlineMusicPromotion.net ensures that the sad-sound-sandwich explained above won't take place. Before an artist knows it, his creation can be up on the top of the independent charts, catapulting him to fame and letting him do much more with the art that he enjoys so much. Other artists start to pay attention, and the creation flourishes. Without successful promotion, this is almost a guaranteed impossibility.
How do we deliver the services?
No matter if YouTube or Soundcloud, Views, and Plays are real. We do have a very unique method to add Views, Plays, and Likes. Since most of our competitors use unreliable plays, mostly generated by robots. We, therefore, use the platform ourselves. YouTube and Soundcloud views will be generated by paid ads. This means all the clicks are real and genuine. We have dedicated advertisement campaigns on search engine platforms such as Google and BingAds where we promote your tracks via the same platform you ordered. This advanced method is more expensive but it delivers our customers what they really pay for.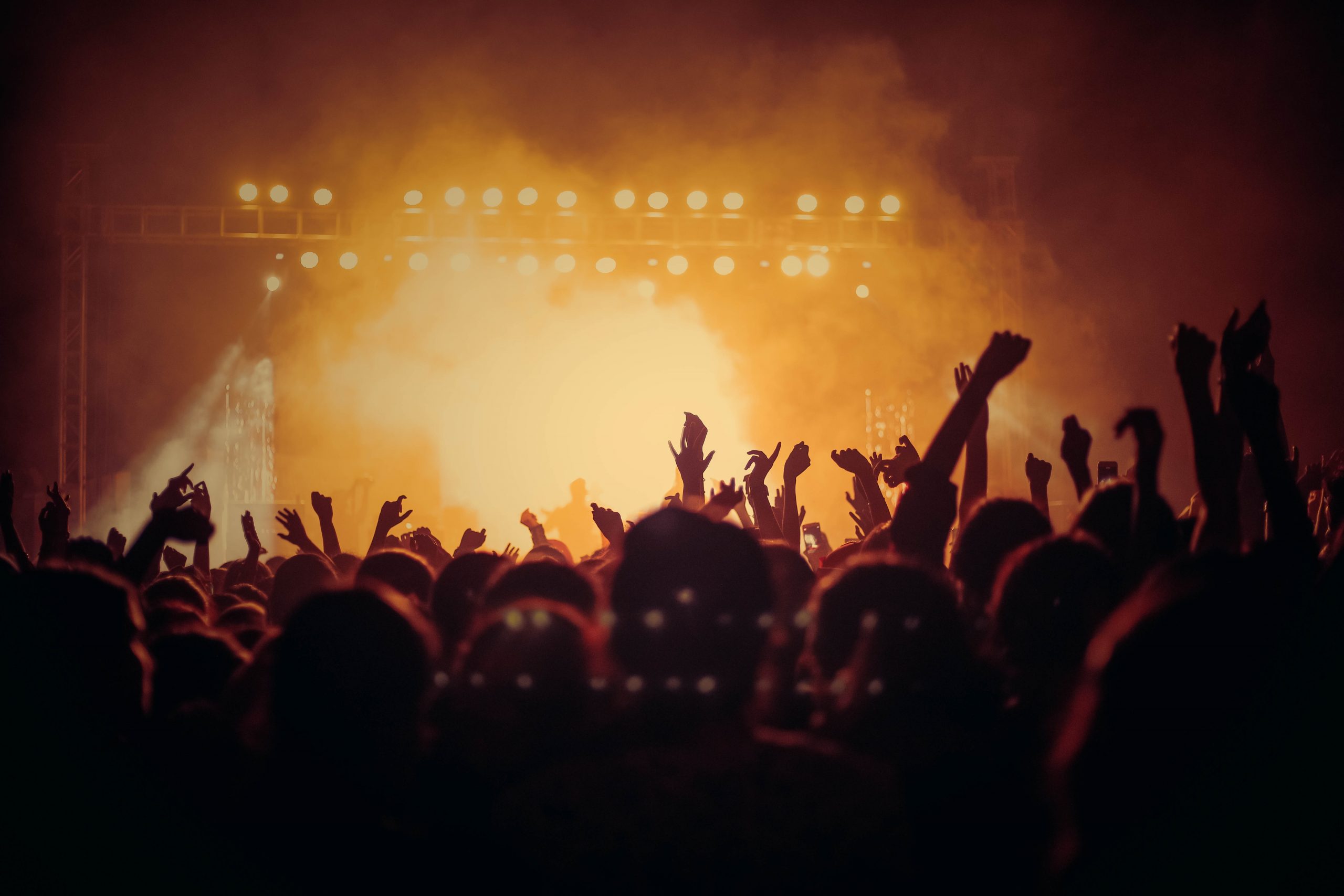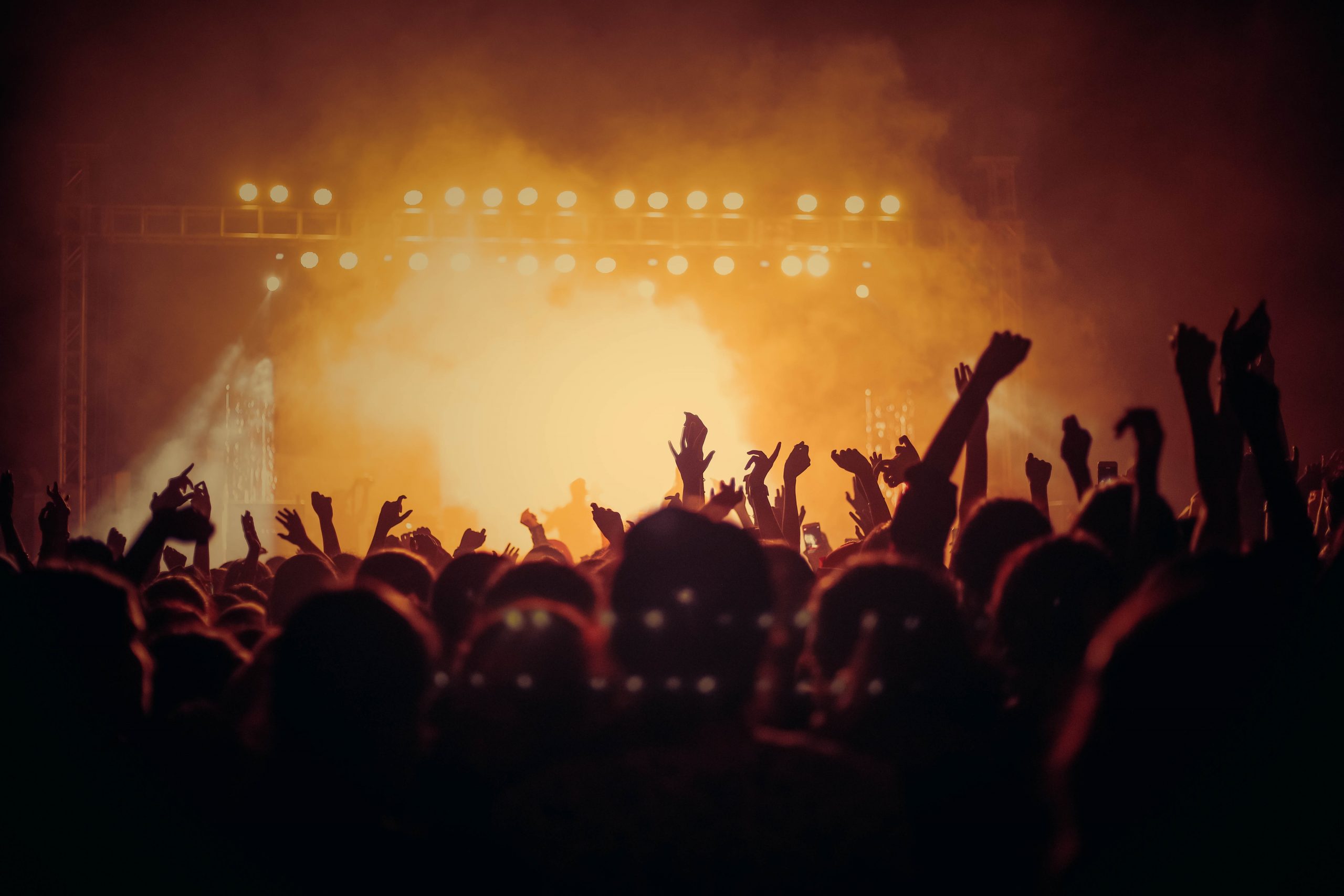 QUESTIONS?
Check out our FAQ or get in touch with us now.