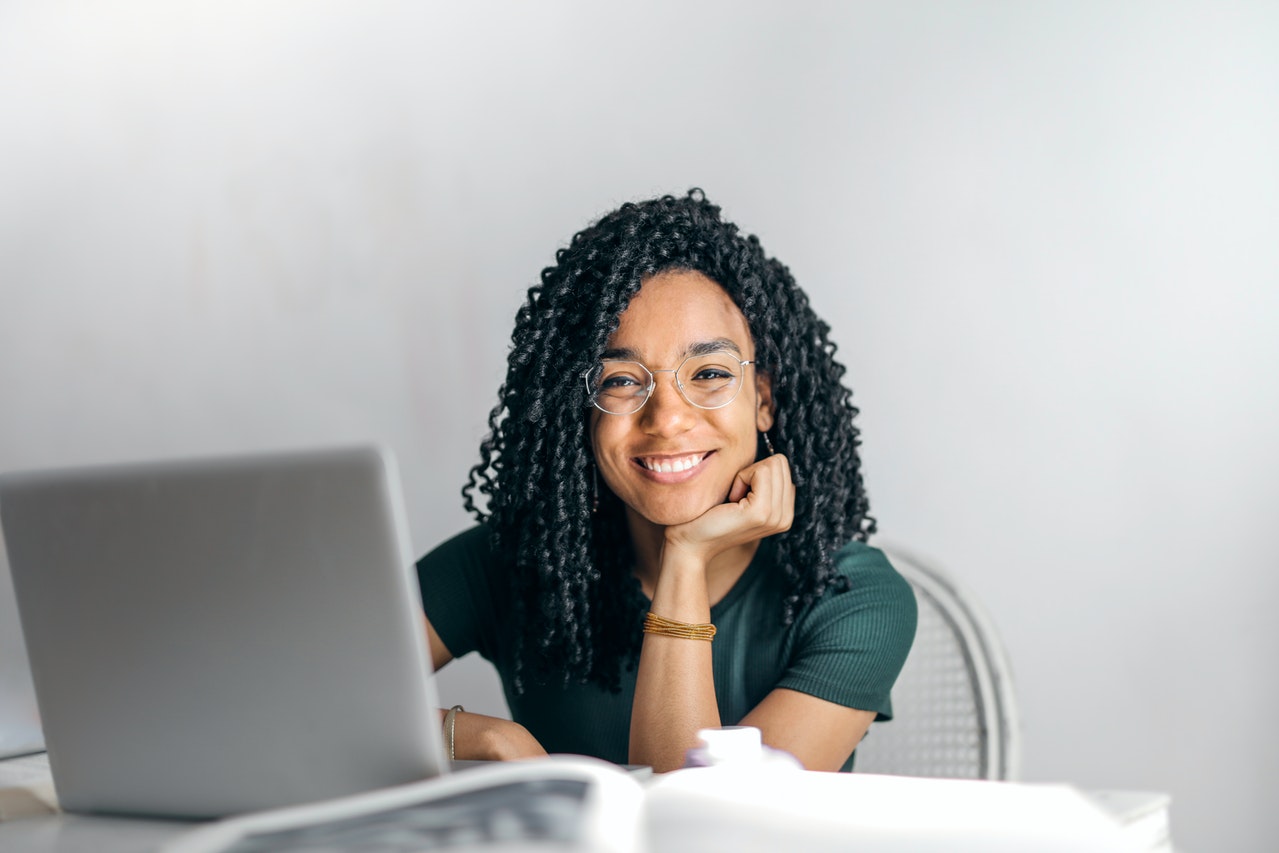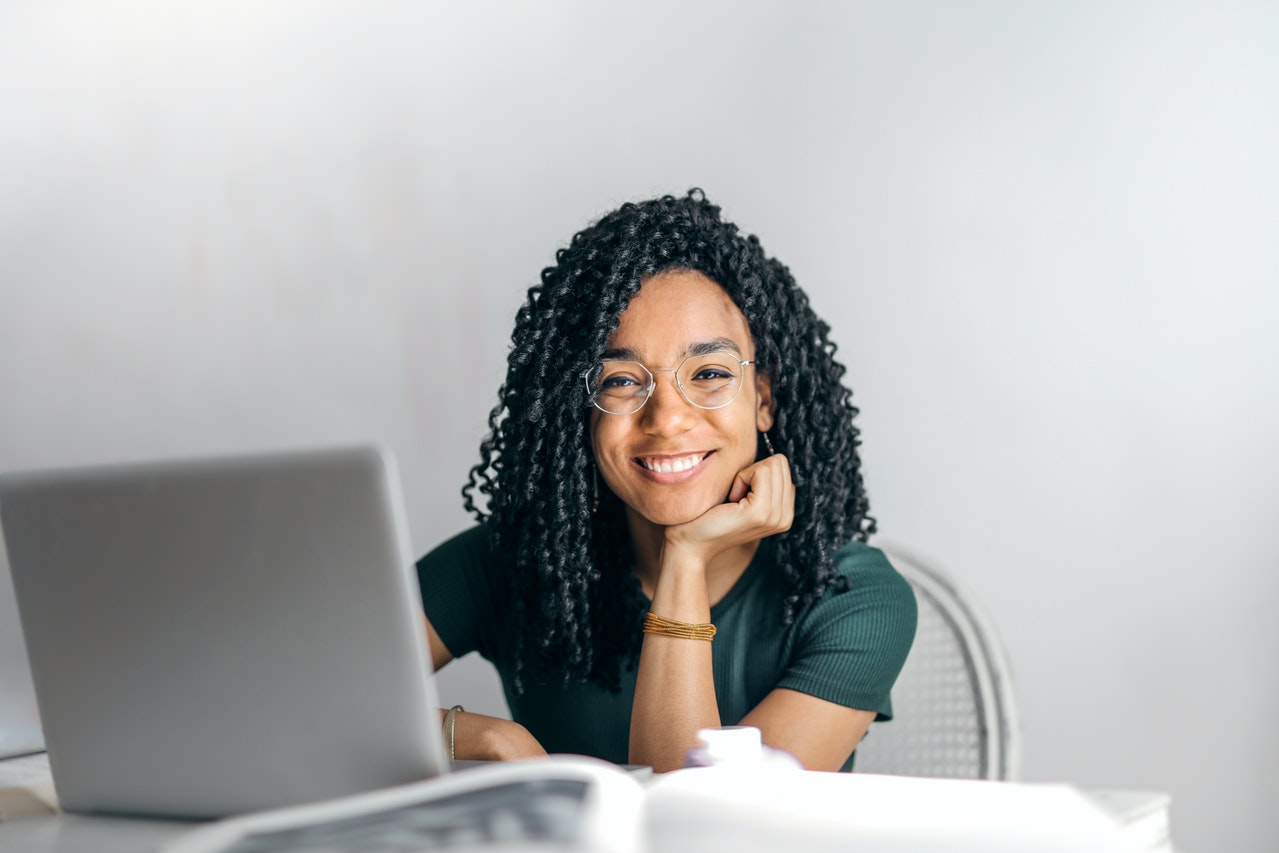 At Online Music Promotion, our mission is to help small businesses and early-stage startups to gain visibility by igniting real conversations around their brand and product/service. Our founders and team members found a way to drive such engagement through thoughtful ethical marketing that drives real growth.
Online Music Promotion respects user experience and delivers real value by putting the creations of entrepreneurs in the spotlight of public opinion. Online Music Promotion is also contributing to the discovery of new products and services. We boost real authentic conversations. The rest is up to the people – their particular interests, opinion, experience, and expertise.
With Great Power Comes Great Responsibility
We know that social media is not just about accumulating likes and follows, it's also a place where you can interact with people in your community.
We take pride in our standards. We apply them to everything we do and so it only makes sense that when you use Online Music Promotion, these high-quality guidelines would be available for your benefit as well! Our manual screening process ensures the power of creating visibility is not abused by promoting things like racism, scams, illegal activities, etc.
We believe strongly in standing behind what makes us different: an ethical commitment that includes boosting real authentic, organic engagement on Social Media platforms like Soundcloud, Youtube, and Spotify.
All Online Music Promotion users, by utilizing Online Music Promotion services, consent to and are bound by the following standard:
Violence: You may not threaten violence against an individual or a group of people. We also prohibit the glorification of violence.
Terrorism/violent extremism: You may not threaten or promote terrorism or violent extremism.
Child sexual exploitation: We have zero tolerance for child sexual exploitation.
Abuse/harassment: You may not engage in the targeted harassment of someone, or incite other people to do so. This includes wishing or hoping that someone experiences physical harm.
Hateful conduct: You may not promote violence against, threaten, or harass other people on the basis of race, ethnicity, national origin, caste, sexual orientation, gender, gender identity, religious affiliation, age, disability, or serious disease.
Suicide or self-harm: You may not promote or encourage suicide or self-harm.
Sensitive media, including graphic violence: You may not promote media that is excessively gory or share violent content. Media depicting sexual violence and/or assault is also not permitted.
Illegal or certain regulated goods or services: You may not use our service for any unlawful purpose or in furtherance of illegal activities. This includes selling, buying, or facilitating transactions in illegal goods or services.
Private information: You may not promote other people's private information (such as home phone number and address) without their express authorization and permission.
Non-consensual nudity: You may not promote intimate photos or videos of someone that were produced or distributed without their consent.
Civic Integrity: You may not use our services for the purpose of manipulating or interfering in elections or other civic processes. This includes promoting content that may suppress participation or mislead people about when, where, or how to participate in a civic process.
Impersonation: You may not impersonate individuals, groups, or organizations in a manner that is intended to or does mislead, confuse, or deceive others.
Synthetic and manipulated media: You may not deceptively share synthetic or manipulated media that are likely to cause harm.
Copyright and trademark: You may not violate others' intellectual property rights, including copyright and trademark.
Relationship/trust-building scams: You may not deceive others into sending you money or personal financial information by promoting fake information or by impersonating a public figure or an organization.
Money-flipping schemes: You may not engage in "money flipping" schemes (for example, guaranteeing to send someone a large amount of money in return for a smaller initial payment via a wire transfer or prepaid debit card).
Fraudulent discounts: You may not operate schemes that make discount offers to others wherein fulfillment of the offers is paid for using stolen credit cards and/or stolen financial credentials.
Phishing scams: You may not pose as or imply affiliation with banks or other financial institutions to acquire others' personal financial information.
Each user, client, and order must follow this standard, and participants are not permitted to pay to meet the requirements.
We are dedicated to assisting genuine businesses and individuals in real progress in their entrepreneurial path without detracting from or affecting others' experiences.