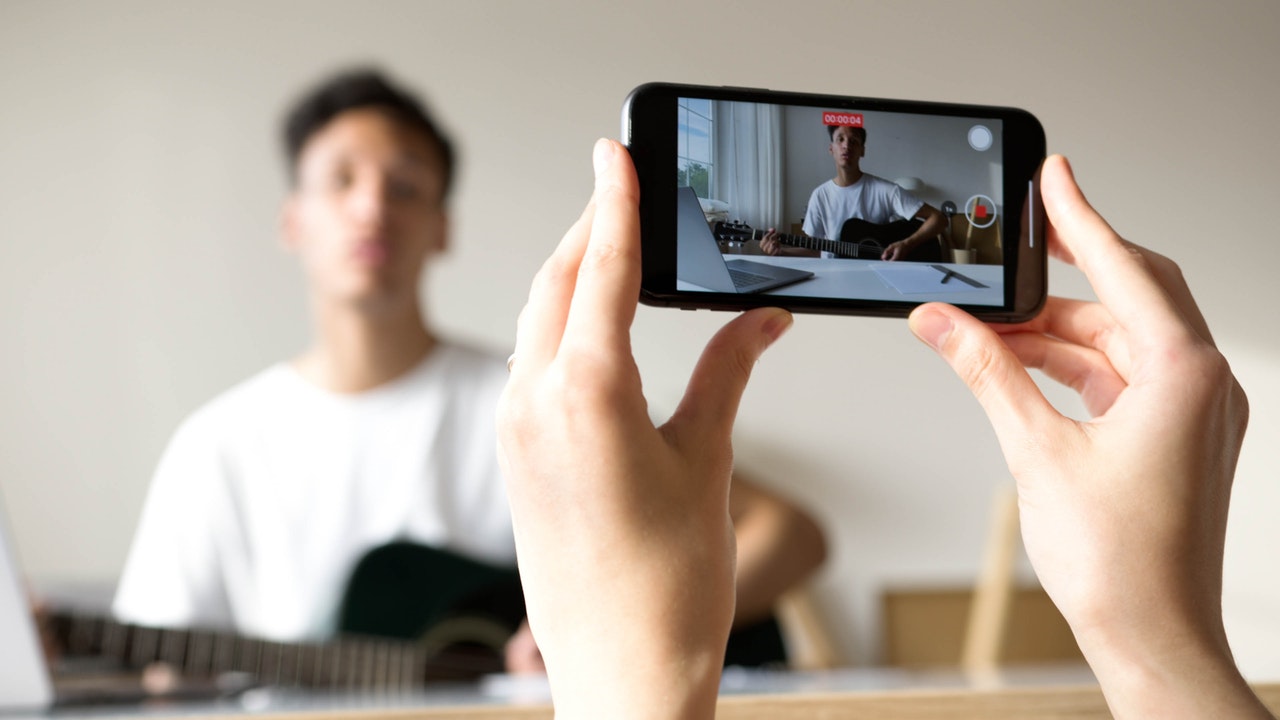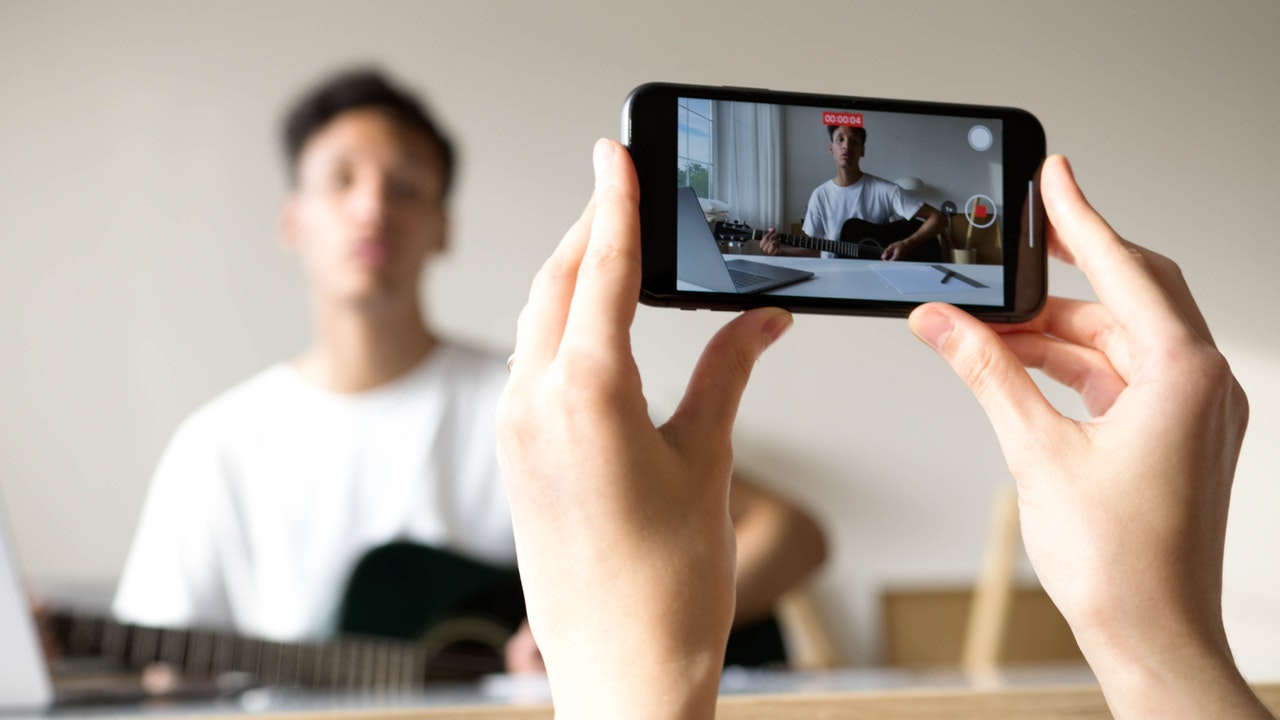 Online marketing campaigns featuring YouTube videos can be an effective tool for promoting the company's products. YouTube videos can be a cheap and simple alternative to the traditional marketing methods that are generally used. Many businesses have used YouTube videos to get more media exposure.
Despite, the several benefits associated with using YouTube videos for advertising, businesses can be apprehensive about using this communication medium. This is because most business administrators are worried about the competitive forces that can derail the rankings of the video. Therefore, businesses need to develop a unique video marketing strategy that can help in distinguishing their product from others. Initiating a YouTube contest is one of the most effective video marketing strategies that can be used. A YouTube contest can help your brand in getting recognition from prospective customers. To make the YouTube contest successful, there are several strategies that you can use to create a buzz in the consumer's mind regarding it. Here we present some of the different ways in which you can generate a buzz about the YouTube contest.
Encourage the audience to participate
The key to getting your audience excited about the contest is to have a good video campaign. If the video is innovative and creative then the consumers are likely to be more interested in entering the YouTube contest. The reward for winning the contest is an important thing that consumers may consider before participating. Business managers are often under the misconception that consumers are only interested in expensive rewards. This may not be the truth. Consumers can be motivated to enter a contest by simply getting a free gift bag from your company. Some brands have invested in giving out scholarships to the winners of the YouTube contest for this same purpose.
The YouTube video can be a great way to encourage consumers to share their personal stories about the brand. This can help business managers in understanding the purchasing behavior of the consumers. These stories can be used as an entry for the contest and as a consumer testimonial regarding the reasons behind their preference for a particular brand. Consumers are likely to participate in these types of YouTube contests as they feel special and valued after narrating their stories.
Ask for the customer's feedback
Many consumers are worried when a new YouTube contest is announced. This is because mostly, marketing campaign managers do not tell them about the participation guidelines. To combat this problem, many marketing experts recommend businesses post a sample video that shows consumers how to participate. In this way, consumers are able to easily record their responses to the YouTube contest and post them online.
Online contests like YouTube contests can help a brand in increasing brand awareness. It enables businesses to create a consumer-friendly brand image. By allowing the consumer to post the videos directly, you can get prompt feedback from them regarding the success of your marketing campaign. Some companies use YouTube contests as a medium to get closer to the consumer by asking them different questions. You can ask them a variety of questions regarding their consumption patterns and the different ways in which they use your company's products. This can help your company in getting consumer insights that can be used for new product development.
Get Started with Youtube Marketing

Increase Social Media Engagement. Within a few days, you will see huge engagement on your Youtube Profile.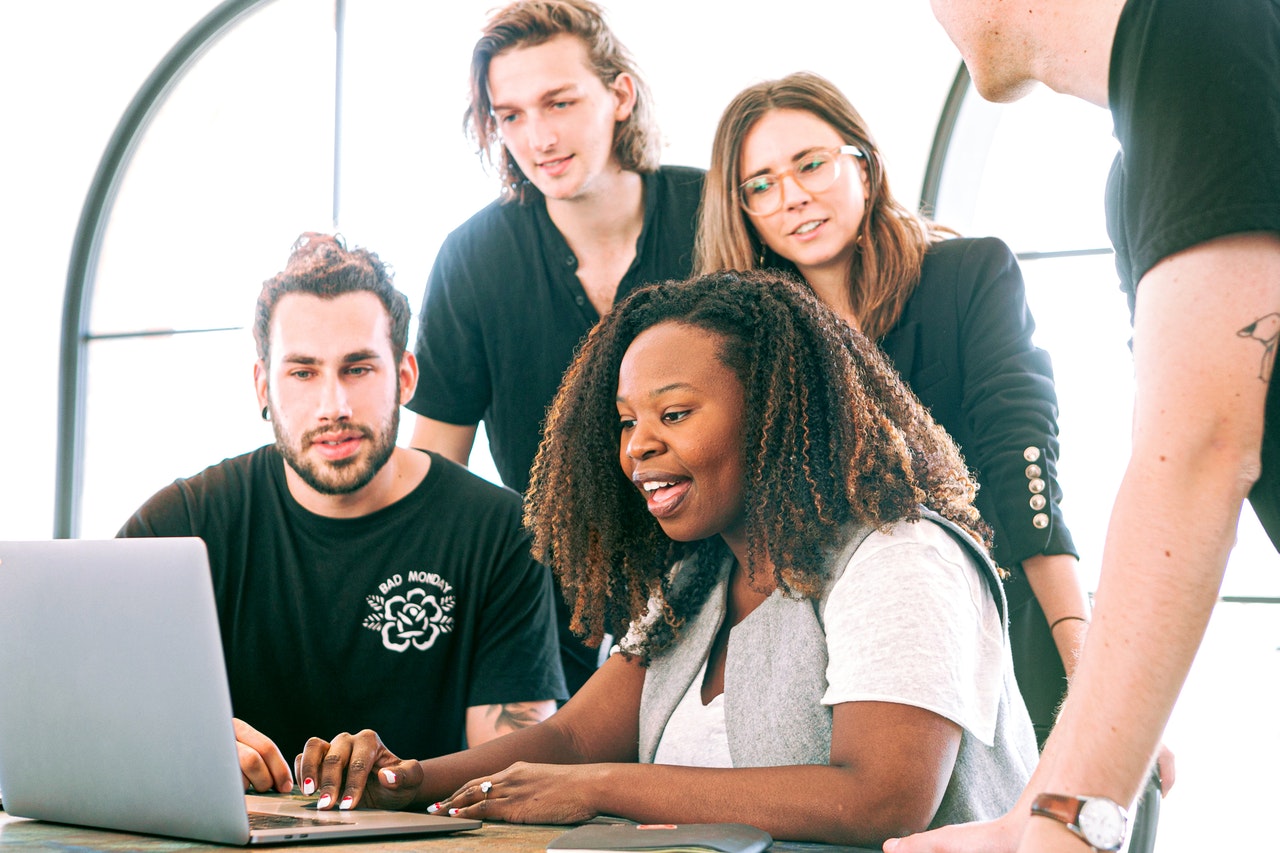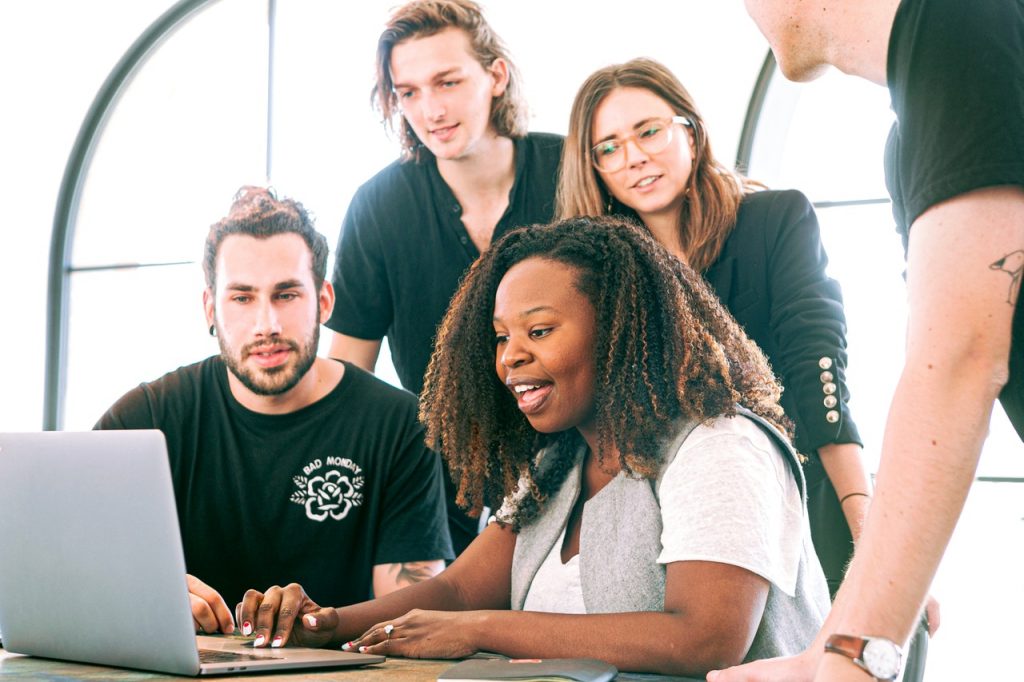 Social media outreach
To promote the YouTube contest, you may need to use social media sites. Through social media sites, you can inform more users regarding the contest. If more users are aware of the contest then they can pass on the details to other potential contestants. Some companies give more rewards to consumers who share the contest details on social media sites and online forums. These companies may provide bonus points so that the consumers who shared the information online have better chances of winning the contest. This approach can help you in increasing your followers on the company's YouTube channel. Therefore, it is important to inform consumers that they can improve their winning chances by promoting the YouTube contest online. In this way, the consumers may share the contest details with others on social media pages. Some companies judge these contests on the basis of views or votes that the consumer response video had for the YouTube contest.
YouTube contests can be a good way of promoting your company's products. Through this approach, you can get valuable consumer insights that can be used in the future. YouTube contests can be promoted through social media sites so that you can reach more consumers.