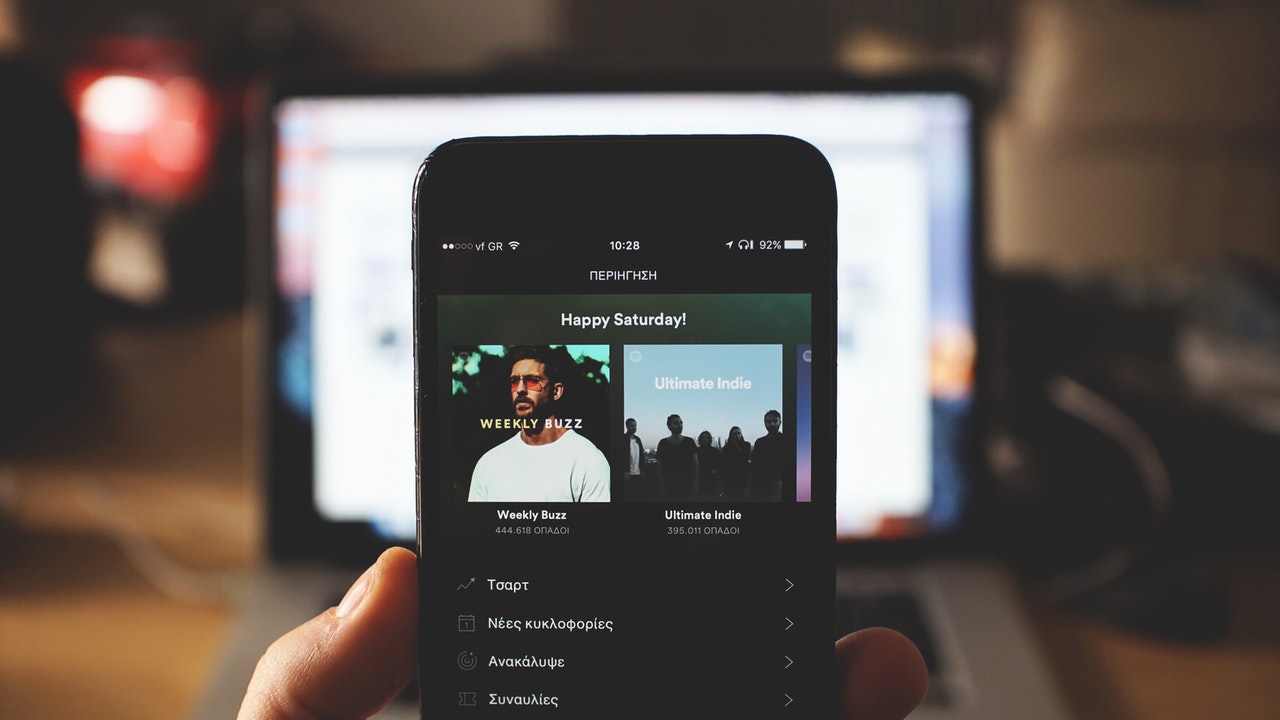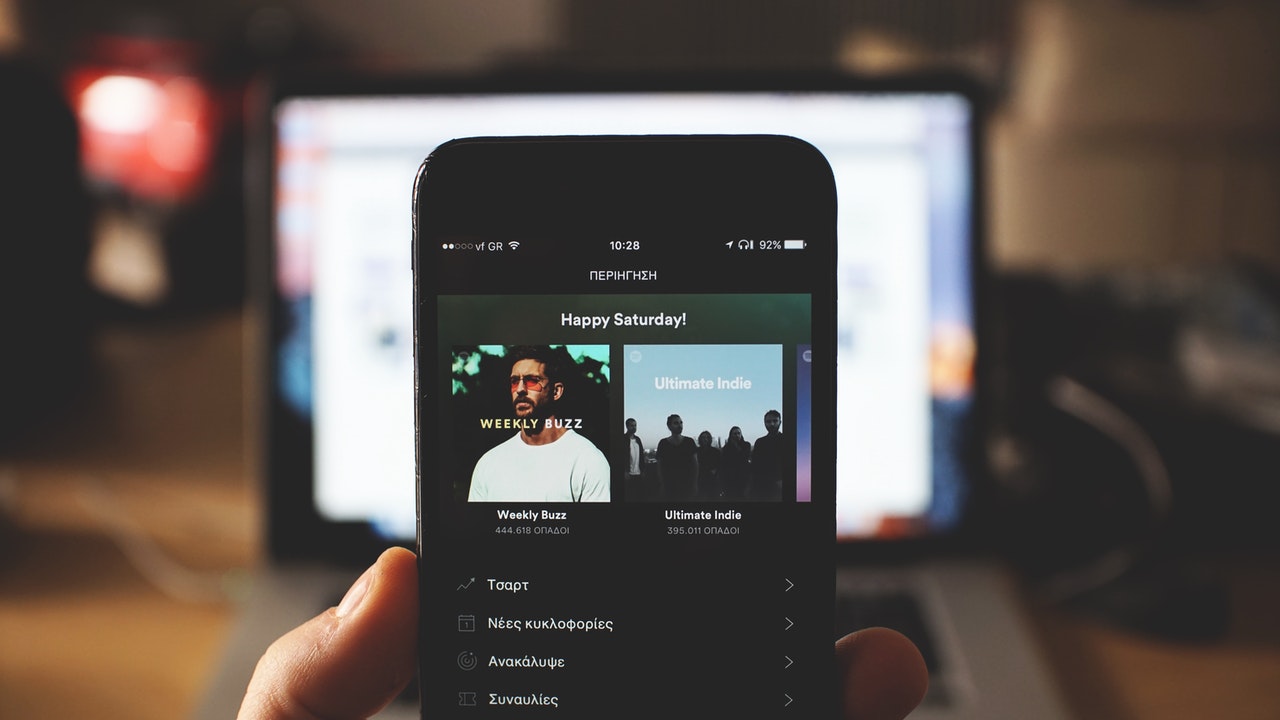 Spotify's IPO came as a complete surprise, as its shares were valued 25% higher than expected. The streaming music leader opened its shares at $165.2.
The question here is, how has Spotify got so many millions of customers? What is the key to your success? Next, we are going to analyze the strategy of this platform to see what benefit we can get from it in our own marketing strategy.
Spotify Marketing – Strategies for good advertising
If we don't know Spotify, we have to know that it is a platform that allows us to listen to streaming music. It allows us access to all the music on the planet that is within the platform for free or through a monthly subscription.
We can say that Spotify is the quintessential music social network. At the moment it has more than 140 million active users in the world and more than 70 million subscribed clients.
Specific approach
Spotify, like any other brand, has a lot of competition. Every day it has to compete with YouTube Music, Apple Music, Amazon Music, etc., and to differentiate itself in the market, it only remains fixed on one course: music.
While the others sell many other things, Spotify is more vertical and stays focused on music and therefore allows it to be perceived as a specific product and, therefore, the best something specific.
At the marketing level, we have to know that in a globalized and increasingly competitive market, it is best to stand out in something specific.
On the one hand, if we only sell one product, customers easily remember who we are and what we offer. And on the other hand, if we specialize in selling only one product or service, we can classify ourselves as experts and outperform our competition. If at the moment, you are not able to attract new clients, it is probably because you are not being vertical enough.
Free Hook
A hook product is something free or inexpensive that appears on the market to attract the attention of potential customers and slowly convert them into loyal customers.
In this case, Spotify gives us free and total access to their entire platform knowing that if we get used to all that musical availability, it will be easy to convince us to subscribe and enjoy the full service.
Analyzing the conversion numbers that this platform has (more than 50%), we can say that this strategy works wonderfully.
We can verify that the priority of a strategy is not to sell a product directly, but rather to make it prove to the customer. If our product really solves a demand, problem, or need in the market, it will be successful.
We then have to study the way for our potential clients to try what we offer. In this way, we can greatly increase the probability that a client will buy our services.
Personalization
Spotify puts at our disposal all the music on the planet. Thanks to the algorithms, it creates personalized playlists for us and gives us the best musical suggestions according to our tastes.
In short, this platform works constantly to give us the best user experience. This customization makes customers get used to this treatment and produces a total dependence on the platform.
So, whatever our business is, we can ask ourselves if we are giving customers a particular, special, personalized, unique service, etc. Make them think twice before they go to the competition.
Kickstart Your Spotify Campaign

Increase Social Media Engagement. Within a few days, you will see huge engagement on your Spotify Profile.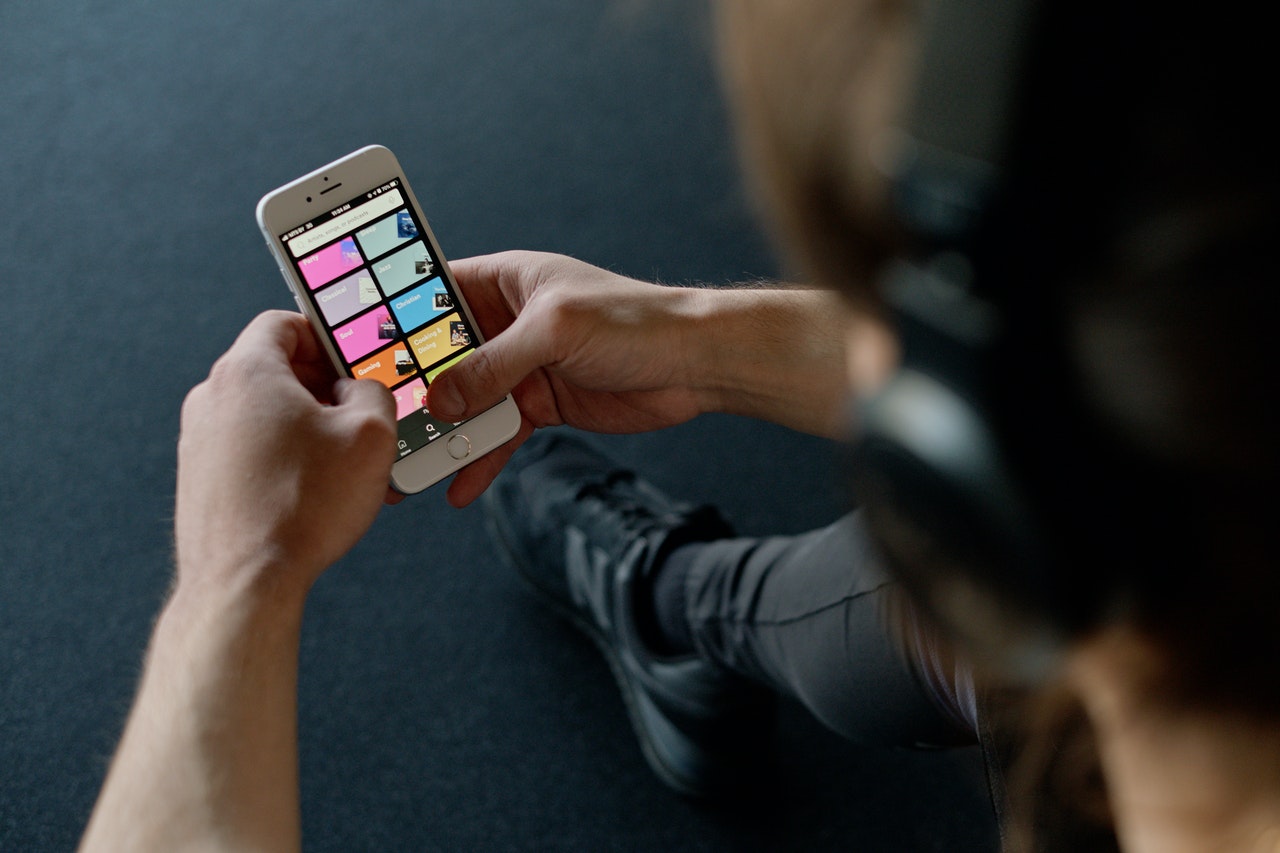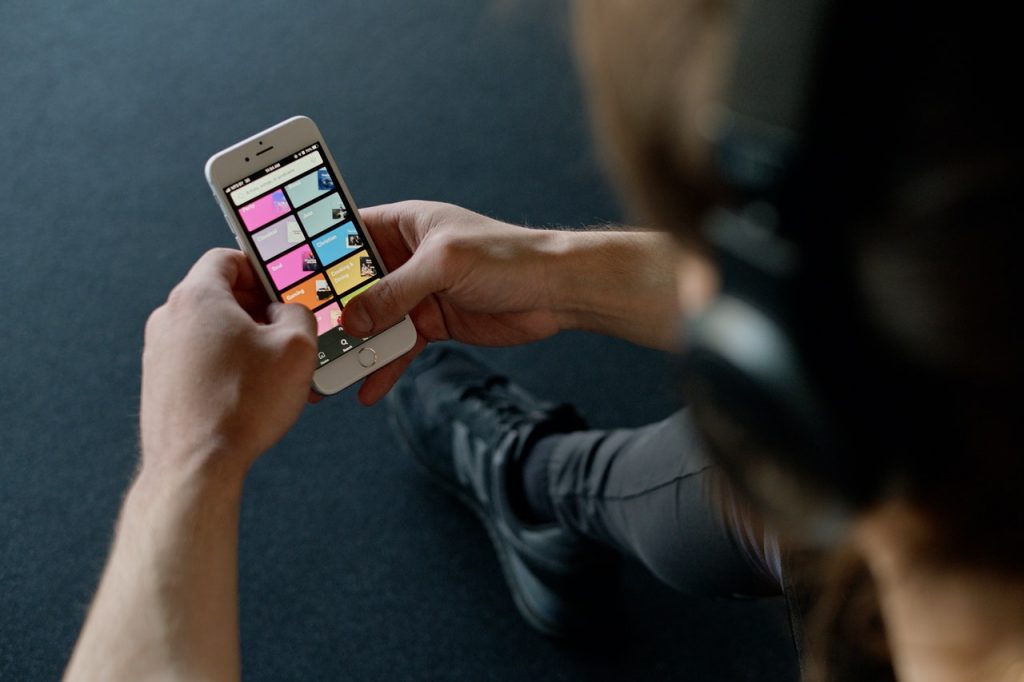 Good offers
The first sale in business is "magical" because it establishes a bond and a pact of trust with our client. For this reason, Spotify constantly creates compelling offers so that users who use the platform for free, try the premium service for free or with offers.
The objective of this strategy is not to generate profits, it is to make the client try a complete service.
In this case, if a user tries the premium service, they will find that it does not have advertising, that it has better quality, that they can listen to music without having to be connected to the Internet, etc.
So whatever our business is, we need to think about those customers who already know us but haven't bought our service yet. It will be necessary to carry out more forceful specific marketing campaigns for them to achieve the sale.
Unique selling point
Spotify is the leader in its category because since its inception it has been presented in the market with a totally different and revolutionary proposal compared to the competition.
In 2008, when it was launched on the market. It was presented as a totally revolutionary proposal for those years.
If until then, buying music meant buying a song or a series of songs from a single singer, Spotify changed the rules by offering all the music in one place, paying only a monthly fee.
Therefore, we have to analyze our competition and verify if we can offer a more innovative alternative and unique solutions on the market.
How Spotify grew in the business world
Once we understand how we can do good advertising by following the example of Spotify, we can see that the reason for its success has been to adapt to new trends, being a kind of Netflix of music.
This was unthinkable a few years ago and many groups refused to use this platform. But in the social sphere, the fact of being able to share music through Facebook and having the possibility of making playlists in which other users can subscribe is an advance with justified success.
In addition, it offers other features that provide a better user experience and enhance social content. Spotify has created a new business model and has popularized a new way of accessing culture, today music is already associated with Spotify because, in a few years, it has changed the way people listen to and share their music preferred daily.