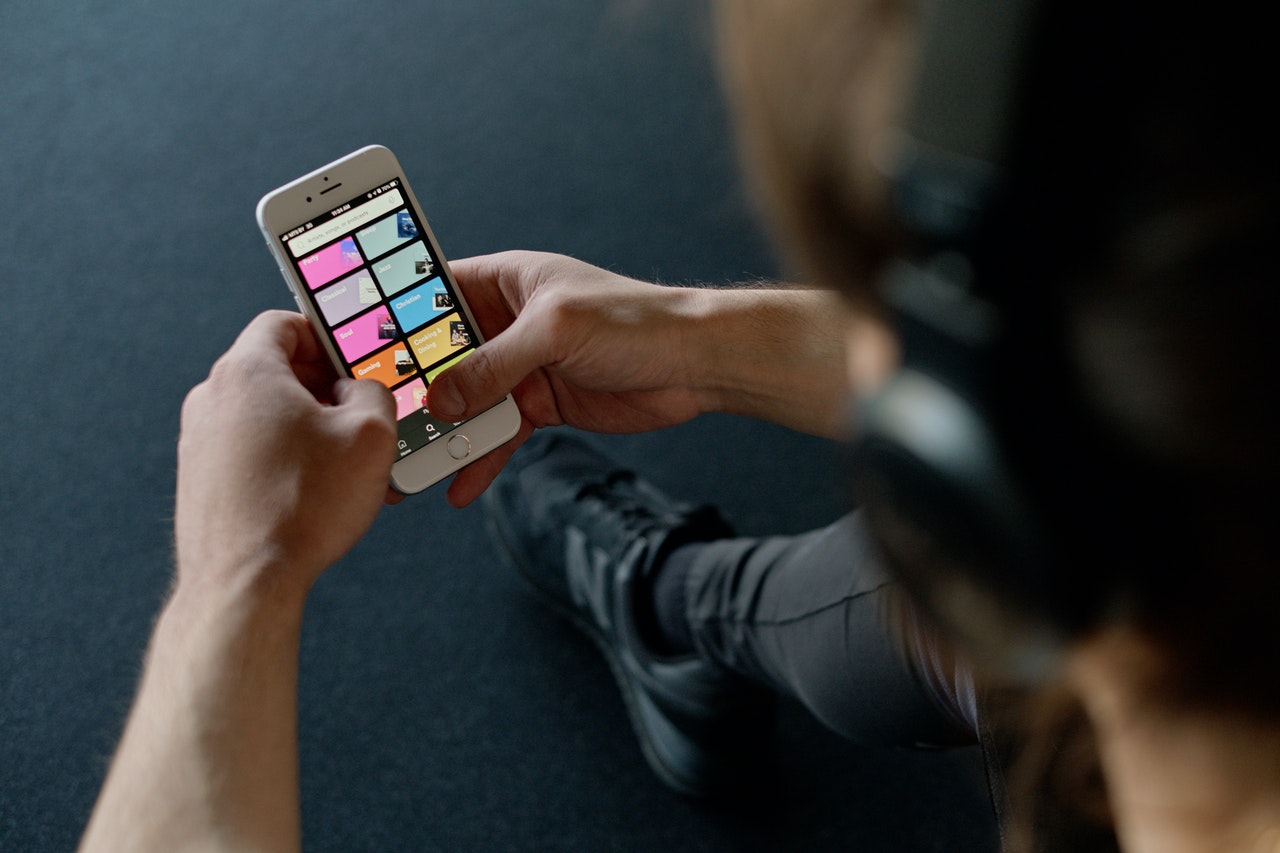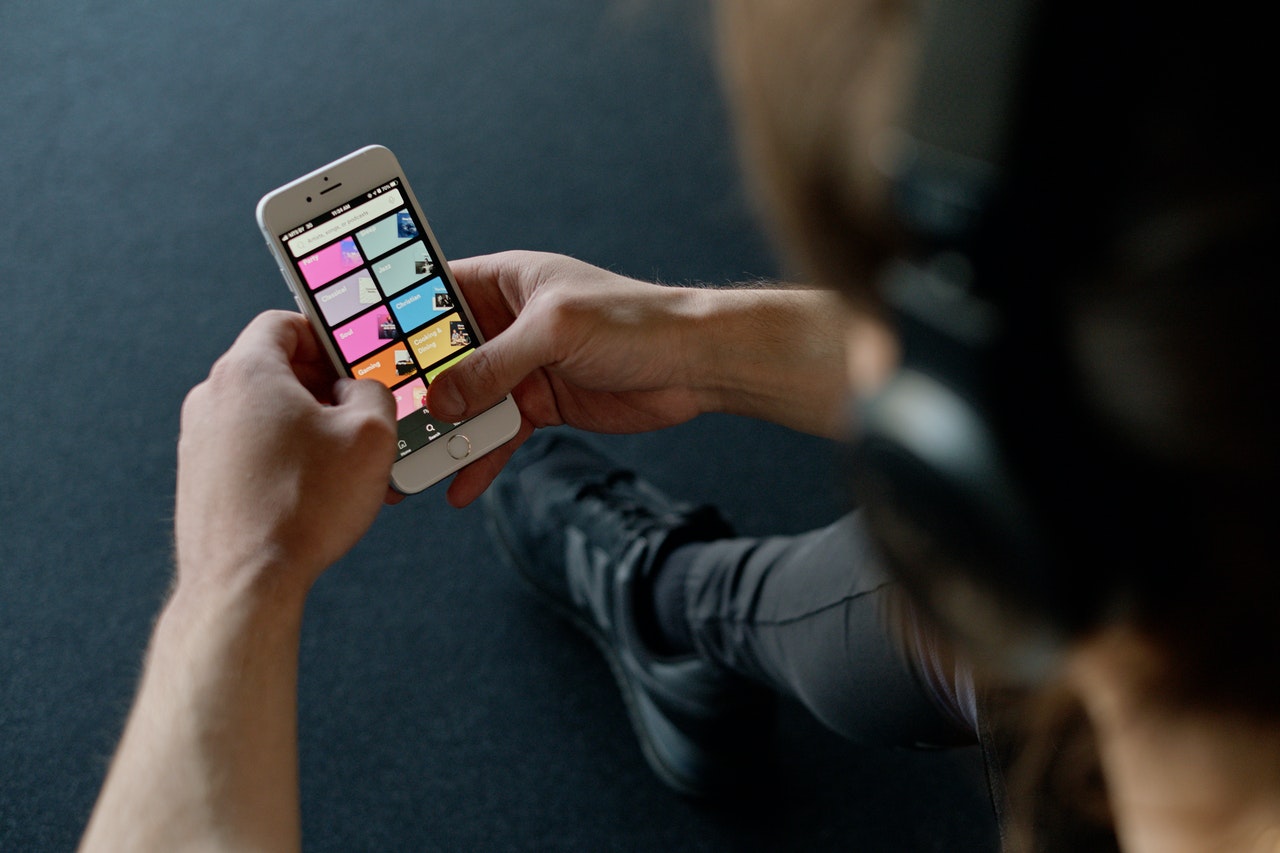 How did Spotify Wrapped get its platform to see a 21% increase in downloads (and how can you do it too)?
Over the past two weeks, more than 381 million people around the world have found themselves asking, "How did your 2021 sound?" by accessing the Spotify app, the world's most popular and used streaming service.
Indeed, this is a question that arouses the user's curiosity, motivates him to self-reflection and, as a consequence, arouses the desire to share his results with friends and family. After all, it is your Spotify Wrapped communicating data that is unique to you in 2021.
Since its launch in 2015, Spotify Wrapped has become an anticipated December tradition for streamers around the world. Plus, it's as solid a growth hacking strategy as choosing "Come to my house this Christmas" for the Christmas Eve family dinner soundtrack.
The experience, launched on December 1, presents information on the best songs, artists and podcasts listened to by the user throughout the year. In addition to the creative ways this data was presented in previous versions of the platform, this year's gamification and connectivity were the highlights of the retrospective.
What makes this Wrapped so user-friendly is the hashtag #SpotifyWrapped, a trend all over the world. This helped the app jump from 15th to 2nd in the number of downloads within hours of its launch. How did user popularity drive massive results for the brand in December, helping to establish the fourth quarter as the company's biggest ever, according to CEO Daniel Ek?
The way Spotify collects data presents it, and interacts with its users can be thought of as a successful process that can show businesses and marketers around the world behind the scenes. This can also apply to your own strategies.
If you're also a Spotify listener, go to the app, hit play on your personalized "Your Top Songs 2021/2022" playlist, and follow me.
Data collection for data-driven experiences
Throughout the year, we use the music streaming platform and provide specific data about our music tastes, podcast preferences, and time spent on the app.
Spotify, a pioneer in assertive and well-developed methods, shares with users the main insights about their own behaviors. This often motivates them to share the results on their social networks, so all of their followers can interact in a variety of ways.
Some would say that this is a risky strategy because the company is openly showing that it collects and analyzes personal data to promote the platform. But the company has managed to turn Spotify Wrapped into the streaming giant's secret growth gimmick.
But what is it that makes it so effective?
These factors can help answer that question:
Use smart data for gamification
The brand is able to use data and BI that the platform already understands about its users to deliver personalized gamification.
Surveys point to interactive content as a great source of engagement and conversion results for Marketing strategies. This blog post explains the validity and importance of quizzes: the quiz format was a good source of conversions in 2021.
Generates hype and market predictability
Since 2015, Spotify has consistently launched this feature during the first days of December, Spotify Wrapped is now an action expected by users and also by the media and press.
This generated expectations among listeners and, consequently, a lot of fuss around the topic in this period. The brand is, therefore, able to work with the predictability of the market itself based on the increased visibility generated by the personalized use of its users' data. Bottom line: Spotify can develop specific strategies to implement at another time of year!
Free personalized resources for the user
At the end of the interactive experience, the user receives content created especially for him through automated algorithms. In 2021, the company went beyond playlists of top songs or artists, creating 2021 Wrapped Hub, featuring a variety of personalized, data-driven, and editorially curated content.
In other words: after a dive of user favorites within the app, the brand still offers users a free resource to keep them engaged and engaged. Does this sound familiar to you, marketer?
Presentation of user behavior
One of the main focuses of the format chosen to present Spotify Wrapped is to capture the user's attention and delight them with information about themselves that manages, at the same time, to make them feel unique and members of specific groups.
But the entire user experience throughout the retrospective was built around key takeaways that are essential to the success of this strategy.
Take a look at some details:
Motivation and Empathy
Shocking slogans are hits in Hollywood movies, on car decals, and apparently in this year's Spotify Wrapped.
"In 2021 you did what you had to do"; "You always understood the task"; and "You deserve a playlist as long as your skincare routine," each showing empathy and connection with the user.
Almost immediately, curiosity is piqued to verify what is said after that, increasing the time Spotify listeners interact and engage with that experience.
Potential to be shared: beautiful colors and design
Information about user behavior is presented in a colorful, engaging, and easily shareable format. During the slideshow, different animations and interactions are delivered, always together with the user's most listened to songs and with a very clear CTA button: "Share this story", further expanding the reach of the brand through the media. likes and shares on social networks.
Have you ever thought about creating content so good that users and customers share it for free on different channels? That's what Spotify users are doing.
Word of mouth marketing: creating free publicity
The data compiled throughout the year by Spotify and shared in retrospect allow curious insights for its users, which end up being the subject of many conversation circles. In my family, for example, nobody was impressed with the fact that The Beatles were the best artists in my retrospective, but my mother made me realize that Alok would be a good choice for my next disco party.
This increases word-of-mouth advertising marketing, further spreading the brand's services to current and future users, without direct investment in advertising. This is without a doubt one of the most positive free ad campaigns ever!
Interaction: with the brand, users, and artists
After a period in which digital became essential for cultivating personal and professional relationships, this year's Spotify Wrapped brought possibilities for interaction and connection between users, artists, and the brand. This action established Spotify Wrapped as one of the company's greatest marketing successes.
But how have they done it?
Buy Spotify Plays

Increase Social Media Engagement. Within a few days, you will see huge engagement on your Spotify Profile.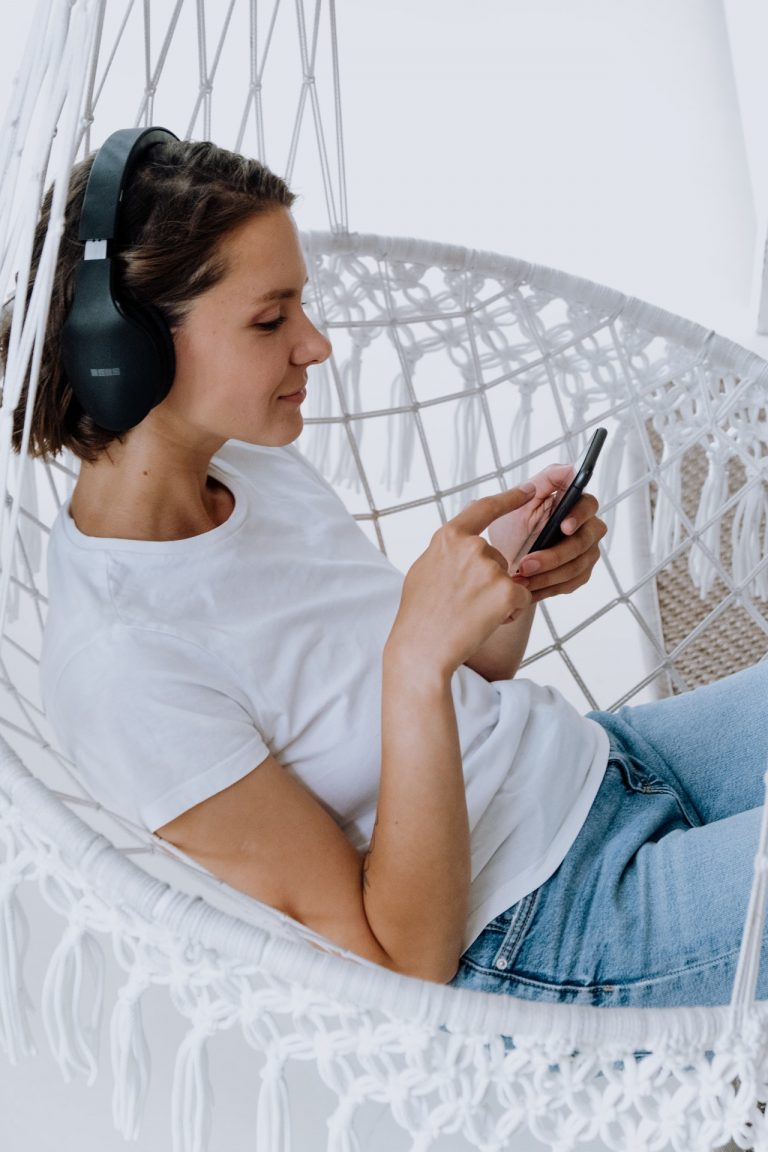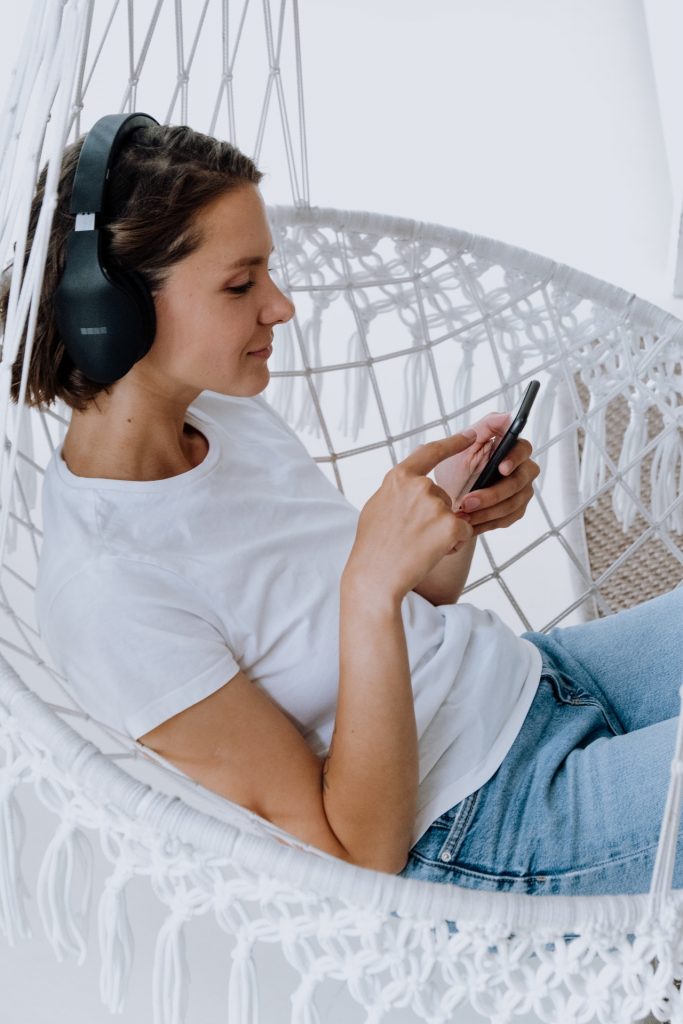 Approaching the listener
In partnership with the platform's more than 170 content creators, Spotify added videos from artists and podcasters thanking their fans for listening. So much so that they appeared in Wrapped users (these videos can be seen by accessing the custom playlists created in retrospect or in the artists' profile).
By doing this, the company inspires other brands to develop strategies with real people. A video with your team thanking customers for the partnership throughout the year, for example, could be a good alternative.
See what you and your friends have in common
A feature present in this year's Spotify Wrapped is the use of common jargon and highly searched terms in search engines. This increases the user's sense of proximity to the brand, and by sharing the content, the company gets even more free publicity.
Other Spotify Wrapped news supporting this was the launch of 2021 Wrapped Blend, a feature that allows a user to see how their 2021 music tastes match up with their friends, stream their combined playlist and share their results on social media. . Another good incentive for the growth of the interaction of people with the content of the brand.
Spreading the word: sharing on social networks
Like the numbers of the digital market, the exponential growth in the use of the TikTok platform could not go unnoticed by Spotify. In addition to the Snapchat, Twitter, Instagram, and Facebook channels, this year the user can share each Spotify Wrapped slider on TikTok.
With this feature, the company demonstrates that it follows market trends and invests its strategies through different channels, albeit indirectly. A reminder that new channels can be sources of good opportunities.
Music, Marketing, and data
After a few years of following this action, we are happy to share insights on why Spotify Wrapped is a success, not only with its users but also as a complete Marketing strategy to collect, present and share data organically and with free advertising.
I hope you are also inspired by Spotify's strategies and can replicate some of our advice in your own business.
Please let us know if you have any other questions about music, Spotify, The Beatles, Marketing, or this article.